Inflation in the UK is now at its highest for 40 years.
While a lot of media commentary has been on the cost-of-living increase for UK consumers – the Consumer Prices Index (CPI) rising by 9.4% in the 12 months to June 2022 – there has also been a major inflationary impact on UK businesses.
Indeed, it could easily be argued that the inflation pressure on UK business is greater than that on UK consumers – the Production Prices Index has risen by 24% in the 12 months to June 2022.
Consequently, any business that uses large quantities of energy (electricity, gas, or oil) in its production process and/or petrol or diesel for transportation of goods will have been especially affected by the recent inflationary pressures. In practice this effect applies to all goods and services consumed by all businesses.
The Impact of Inflation on SMEs
Inflationary pressures will affect a SME in a number of ways.
Costs
Inflation results in suppliers and services providers increasing their prices. As a result, the SME's input costs would rise.
Cost of living increases are likely to give rise to employees' demands for higher wages – another key input costs for many SME.
Operating Margins
With increased input costs, due to supplies being more expensive and higher staff costs, the SME would suffer a fall in its operating margin and, consequently, its profitability.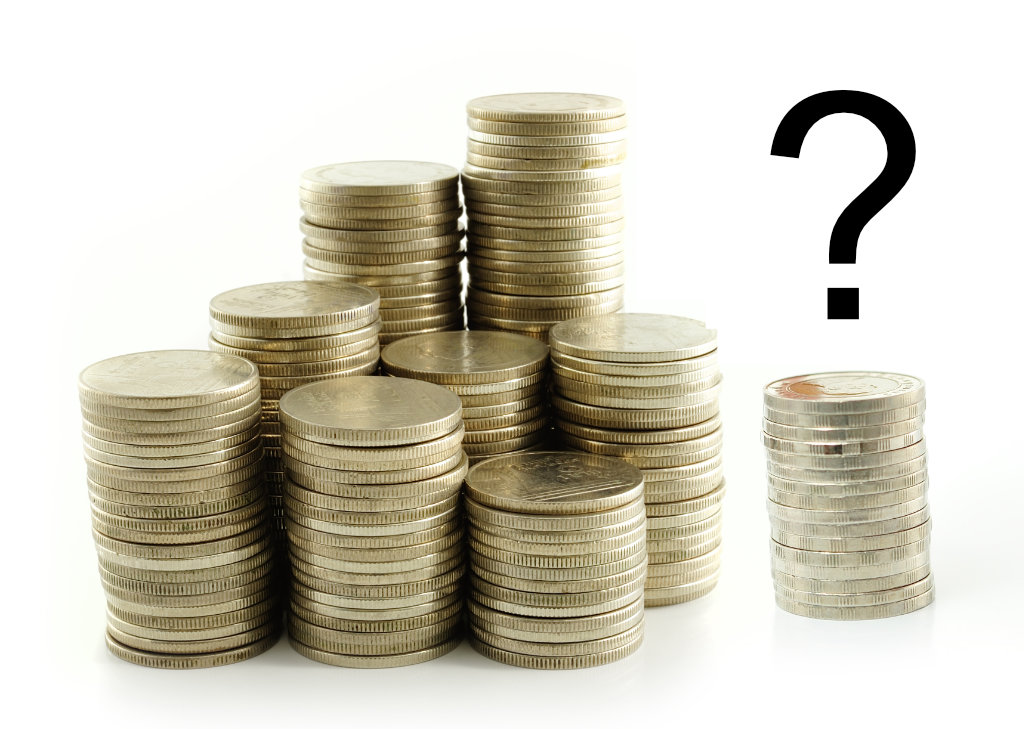 Selling Prices
To maintain its operating margins, the SME could increase its selling prices – offsetting the input cost rises.
However, the SME's customers may be resistant to price hikes and therefore delay purchasing or switch to other suppliers, who have not raised their selling prices. Both scenarios would compound the trading difficulties for the SME.
Worst case, if customers are not willing to pay more then the business could very well fail.
Investment Plans
Inflation may cause the SME to delay or, indeed, bring forward its investment plans.
Due to inflation and interest rate rises on any associated borrowing, the cost of investment in production capacity or technological improvement may make the case for that investment unviable.
Also, the market may not now be there (due to reduced demand) to enable the SME to take advantage of any increased production capacity brought about by the investment.
On the flip side, bringing forward plans for further automation of, say, a production process may make more sense if the cost of automating now outweighed the rising employee costs.
Any efficiency through investment should help the SME to repair its operating margins and profitability.
Dealing With Inflation through Cash Preservation
The SME could seek to reduce controllable expenditure such as its indirect costs (e.g. marketing or advertising budget). Indirect cost reduction would provide short term relief, but the SME would need to watch the longer term harm, especially a reduction in marketing.
Cash is the lifeblood of any business so managing cash flow is vital, particularly in times of stress. The SME could seek ways to improve cash retention. Reducing inventory (to release cash tied up in stock) or shortening the working capital cycle would help the SME to continue trading through inflationary difficulties.
Reducing the time given to buyers to pay would allow cash to be collected more quickly and before inflation erodes its value. Lengthening the time taken to pay suppliers would preserve cash for longer and the SME would also benefit from the erosion of value, due to inflation.
Requesting a moratorium on or a rescheduling of debt repayments would reduce debt servicing costs in the short term and preserve cash for trading through any inflationary difficulties. A reduction in cash outflows for debt repayment would also help mitigate the negative cash flow impact of rising interest rates.
Key Defensive Measure
Despite the doom and gloom of high inflation now is the time for every business to go back to basics, look at what it does and why. Seek out and redefine product or service Unique Selling Points, then focus on taking this message to market and create motivation for customers to buy higher value products and services. Sell on the value you are creating not price; this is a tough fight but one that is very much worthwhile taking on to secure long term business sustainability.