Improving Returns for Investors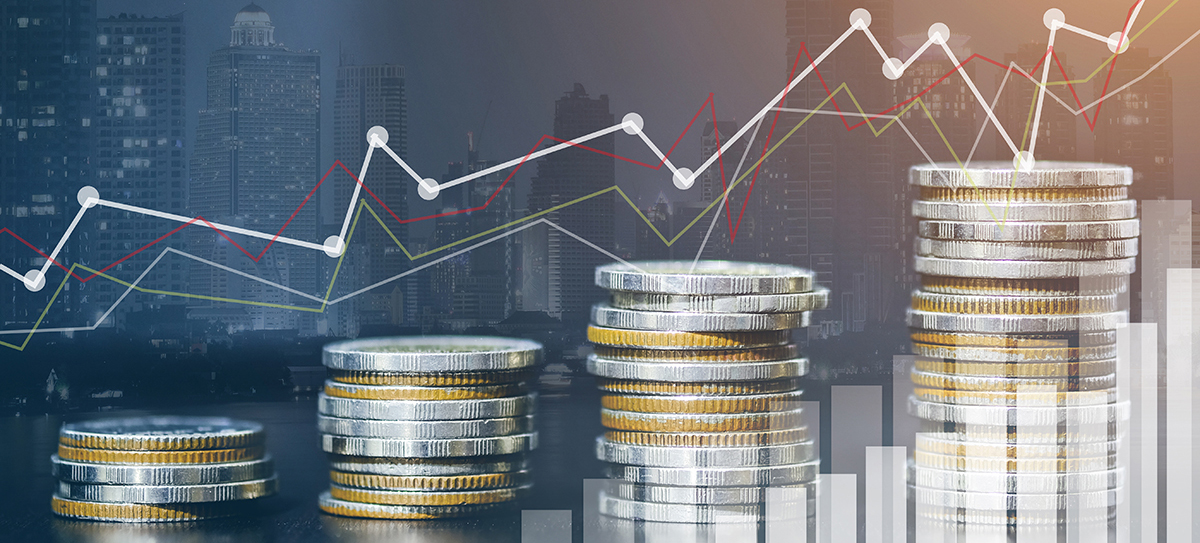 Are You Invested in Some Businesses that are Under-Performing or Short of Resource to Follow Up?
The numbers are behind plan, and you don't trust the forecasts.

Maybe the management team is not communicating the right way forward.

There may be tensions within the leadership team.

Further calls on cash are looking likely, but you don't have a strong foundation on which to make decisions.

 
There Can Be Many Causes of Under-Performance:
Management weakness (unfocussed, skill limitations, inexperience, overwhelmed);

Failure to find right product/market fit where the profits are made;

Not close enough to customers;

Inadequate sales and operations planning;

IT systems and digital strategy are underdeveloped;

Weak financial analysis and reporting; and more.
The Answer? Invite Ampios to Conduct a Status Review, and Present Recommendations, the Outcomes of Which Will Be: