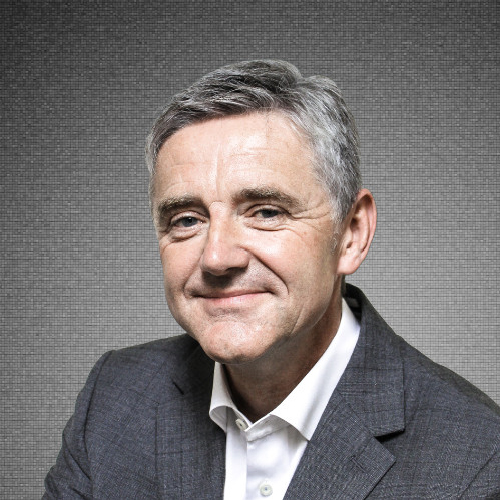 John Bookless
Strategic and Operational Leadership Specialist
John is an accomplished, senior executive; sought after Chair,NED and intuitive investor. A very hands-on leader with over 25 years experience across multi-cultural and diverse organisations.
With a background within Government Office, he transitioned into the Fortune 500 arena, elevating to being part of the global senior management team for Electronic Data Systems Group which later became part of HP under a $13.9 billion deal in 2008.
John sees and creates opportunities, 'joining the dots' through his extensive private network to bring people, funding and businesses together. He has an intuition for bringing suitable parties together to broker a transaction or conclude a critical event.
John has a particular interest in electronic sensors, artificial intelligence, green technology and proprietary technology. His goal is to deliver significant profitability, margins, revenues and sustainability opportunities.
Key Services:
Strategic vision and supporting strategy
Management alignment
Business planning
Funding
Governance
Intellectual property
Web-based product and services delivery
Sectors: Food, Logistics, Software, Utilities, Manufactured Products, Professional Services
Companies:
Bowland Ventures Limited – Managing Director
Freschfield – Chief Executive Officer
ITS Technology Group – Group Chief Executive Officer
I3 Group Limited – Director
Eds Group – Now HP Enterprise – Account Manager & Director
Cabinet Office – Manager
Qualifications: LLB, Solicitor, Member Society for Computers and Law