What Does Your Future Market Look Like?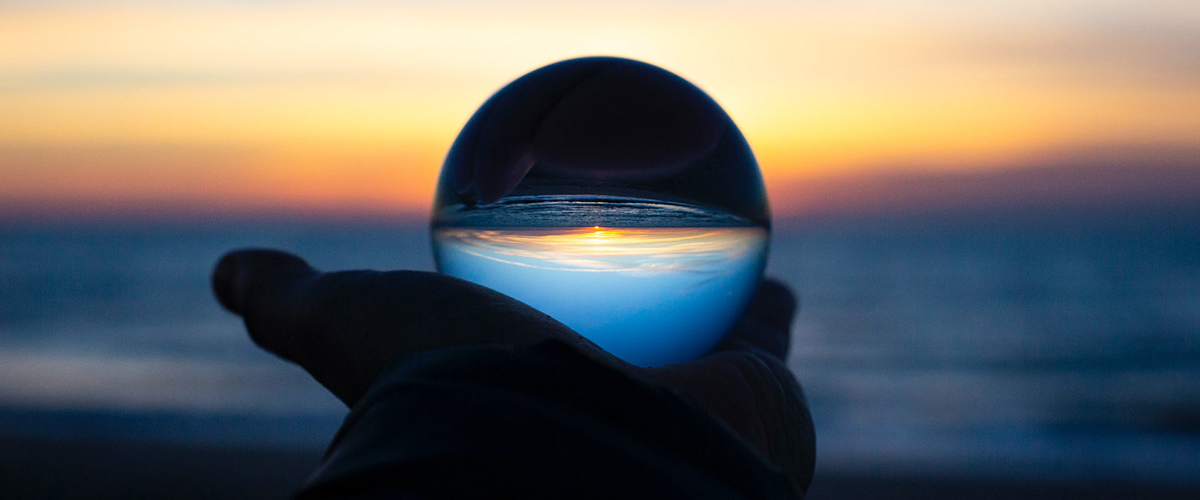 Struggling to See the Vital Picture of Your Future Market, What Customers Will Buy and How They Will Buy It?
Short of Resource to Follow Up?
Answer: The Ampios Future-Market Review.
There can be many causes of future marketplace uncertainty
Pandemic threat;
Changing customer trends;
Political Volatility;
Financial Volatility;
Protectionism;
Insolvency threat to suppliers and customers;
Digital disruption;
Cyber threat
Logistics interruptions
and more.
The Future-Market Review is a day's workshop with relevant members of your management team, feedback session and written report, which overviews:
Horizon scanning
Trend research
Scenario planning
Visioning
Future resilience
Business alignment to future market shifts
Strategic foresight
Competitor analysis
Regulatory regimes
Tariffs and Customs
Identification of future market shifts,
Reviewed product streams,
Original thinking to enable you to quickly develop actions,
A more secure future and a larger and more valuable business.
The Cost – £1,350 Plus VAT