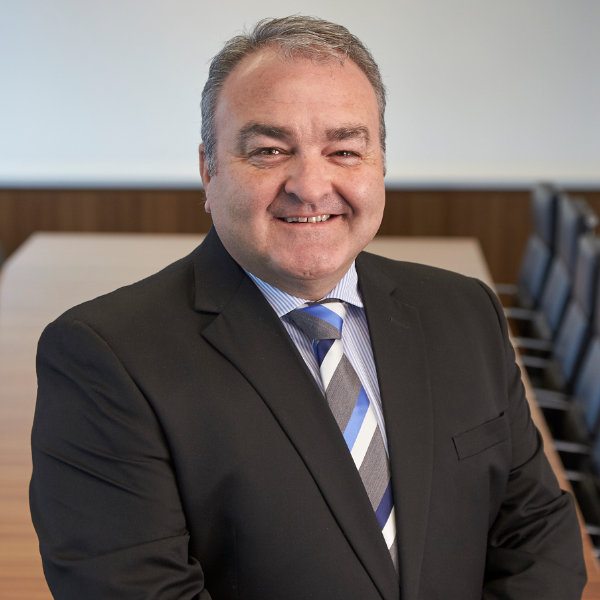 Andy Ibbitson
Manufacturing and Process Change specialist
Andy has a strong operational excellence background where he utilizes his LEAN Manufacturing experience to guide and shape businesses to create the environment for lasting change. He has worked with companies across multiple sectors both in the UK and Asia Pacific regions, ranging from SMEs to multinational organisations.
Key Services:
Strategy development
Designing and delivering key process changes
Operational excellence through Lean methodology
Manufacturing process optimisation
Lean coach and mentor
Sectors: Manufacturing, Construction, Health, Automotive, Aerospace, Mining, Rail and FM.
Companies: Meggitt, NHS, Network Rail, Jaguar Landrover
Qualifications: MBA, MSc. Fellow of the Institute of Consulting. Fellow of Chartered Management Institute. Institute of Directors