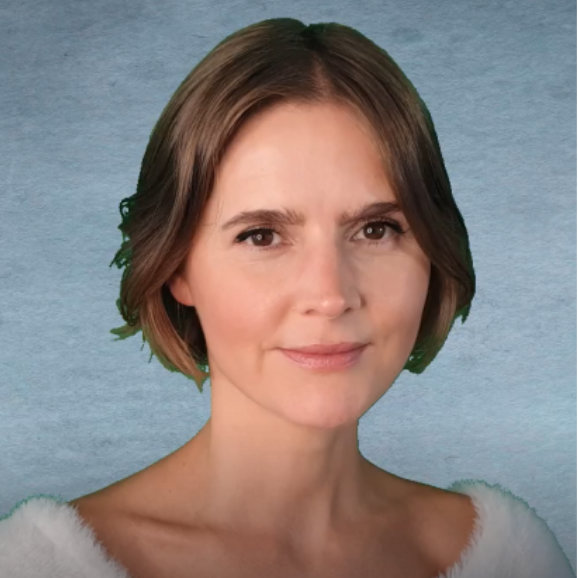 Nela Piaskowska
Research & Marketing Manager
Nela is qualified and experienced nutritionist with regulatory and quality background skilled in customer service, HACCP, GMP, Food Safety EU & UK REACH, Regulation, Classification, Labelling and Packaging Regulation (CLP), toxicology consulting and testing management to ensure that regulatory and quality requirement are met.
She has demonstrated history of working in food retail, and chemical industries as well as fast-paced environments.
Working within regulatory sector and dealing with certain government policies allowed her to develop analytical and critical thinking that she now successfully applies.
She also holds PG in Leadership and Digital Marketing from Liverpool Business School (LJMU) and understands the meaning and importance of true leadership and how the success of a business depends on it.
Qualifications: BSc Community Nutrition, PG Leadership and Digital Marketing